FEATURES & SPECIFICATIONS
As authorized distributors of leading primary and secondary steel manufacturers in India, Vinworth Steel Pvt. Ltd. brings the best-grade TMT bars for construction activities.
TMT bars are useful for general purpose construction activities as well as in construction of heavy-duty structures such as bridges, flyovers, dams, high-rise buildings, etc. TMT Bars are useful in endowing a structure with great strength, toughness and ductility. We provide a wide range of TMT bars, comprising of bars of various girth and sizes under a single roof. With Vinworth, all your TMT bar sourcing requirements are fulfilled without any hassle or trouble.
High Strength and Ductility
Strength and ductility are the two most important features of TMT bars as this ensures a high load-bearing capacity of any structure. These features increase the longevity of the building and also assure the bending of the bars to its maximum tensile strength without being brittle. Our premium TMT steel bars make the construction durable and safe with its strength and high elasticity of bars that help in elongated bars without losing its power. We supply primary bars with easy bendability, higher tensile strength, higher yield strength, and high weldability.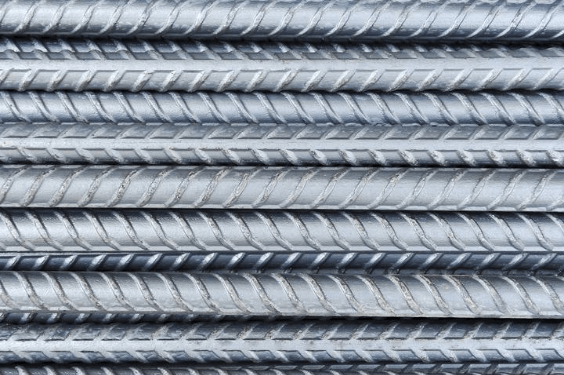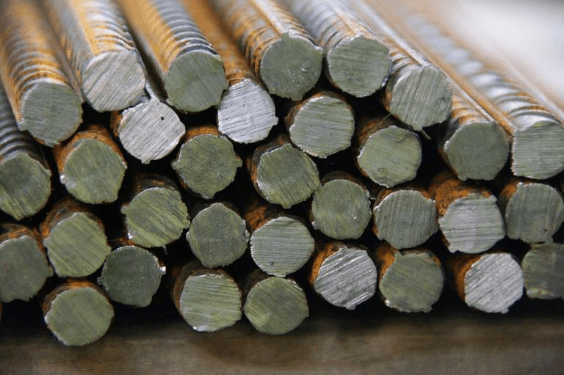 High Thermal Resistance
A simple steel bar cannot handle the level of pressure enforced by external factors such as natural disasters and damages caused by fire. For protection against these high-pressure situations, TMT reinforced steel bars are used. As the manufacturing process of these bars is unique the outcome is also strong and powerful. To assure high thermal resistance it goes through the process of quenching, self-tempering, and Annealing. Our supply of premium TMT bars are ferrite-pearlite aggregate and are used in concrete structures, underground platforms in the rapid transport system, high rise buildings, industrial structures, and power plants.
Ensure Earthquake-Resistant Structures
TMT bars are used in the construction process because of its superior weldability and high-pressure handling. The construction process involving concrete structure cannot be imagined without a backup of TMT bars because of its tensile strength and ductility. As the TMT bars are the result of high quenching the outer layer becomes thicker and stronger. This allows high power resistance to the building and keeps hold on the structure even in high pressure such as an earthquake. The primary TMT bars supplied by us are the result of the planned process and a detailed study of seismic zones making it stronger and durable.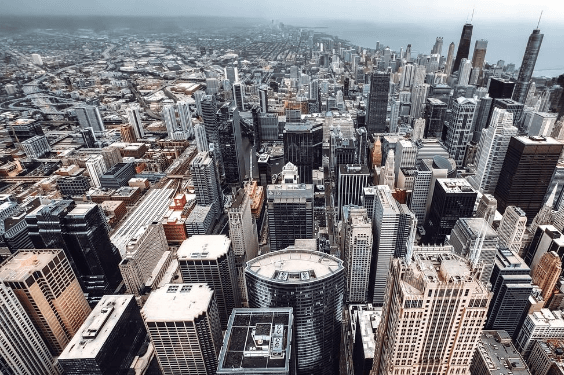 TMT Bars Supplied by Vinworth
| Size(mm) | Weight Kg/Mtr |
| --- | --- |
| 8 | 0.395 |
| 10 | 0.617 |
| 12 | 0.888 |
| 16 | 1.580 |
| 20 | 2.470 |
| 25 | 3.850 |
| 28 | 4.830 |
| 32 | 6.310 |
| 36 | 7.990 |
| 40 | 9.850 |
Looking to Source International-Grade TMT Bars