BEST PIPES available with Vinworth Steel
Steel pipes have lots of uses in modern industrial, commercial and development landscape. Pipes can be used to transfer fluid from one place to another or in construction or development projects. Vinworth Steel Pvt. Ltd. has associations with leading steel manufacturers in India and provides high-quality steel pipes according to custom specifications.
If you are looking for the best quotes on high-quality steel pipes, you can get in touch with Vinworth Steel, today. Give your project the strength and durability of high-quality steel with us and never worry about quality, pricing or timely delivery.
Our range of high-quality steel pipes is the ideal solution for all kinds of piping problems, especially for irrigation purposes. The stainless steel pipes are produced from a unique manufacturing process that results in either seamless or welded pipes. These pipes undergo two different processes involving three steps. Firstly, raw steel is converted into a usable form where the further process can be carried out. Then, this material is converted into a continuous loop and once the pipe is ready it is cut into pieces. Our manufacturer companies take good care of the quality of these pipes with the help of x-ray gauges, using special machines to check the defect, and putting pressure to ensure the strength.
These pipes are used to carry liquids and low-pressure gases beneath the ground level to provide fast and safe transportation of liquids and gases. These stainless steel pipes are better suited for cold storage, irrigation, fire-fighting, HVAC, and plumbing and also for other processes. Stainless steel is a versatile material that can be used freely anywhere for a better piping solution without worrying about degrading the quality of the product passing through it.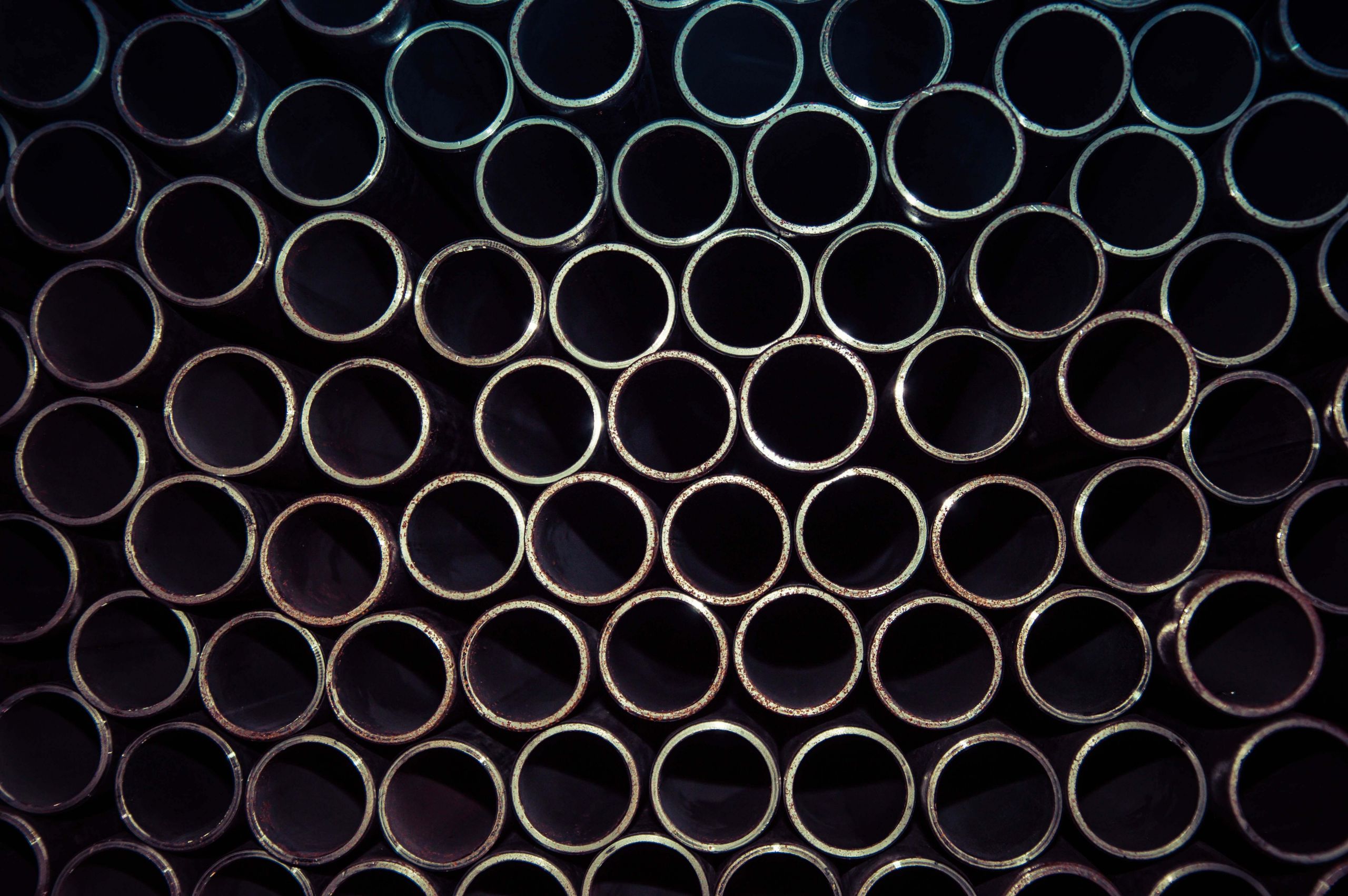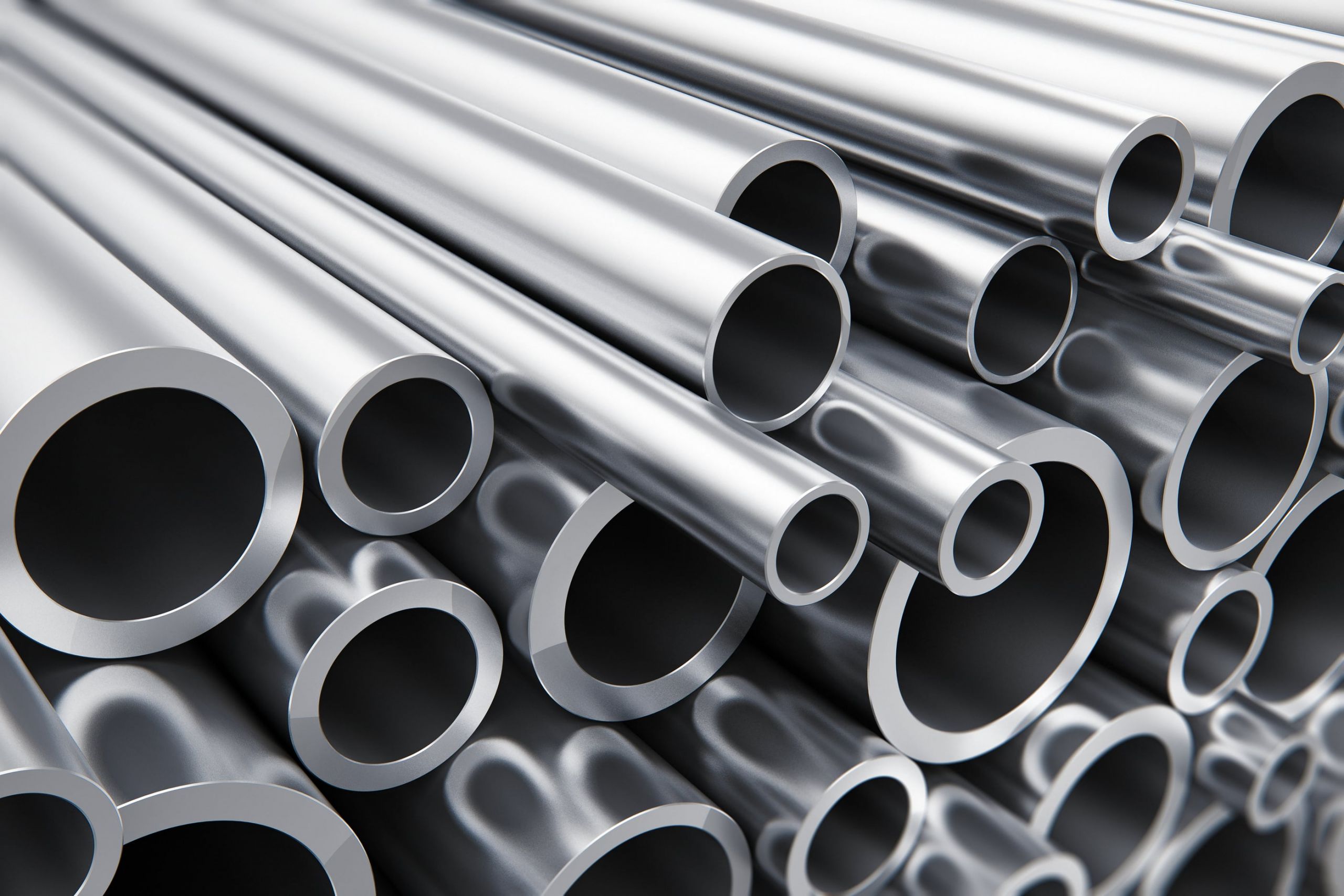 This can also be used for the extraction of harmful gas and sewage through the premises to a safer place. Many industries have benefited from the use of stainless steel pipes but the primary one is the construction industry as this is a more practical alternative compared to other elements. Also, the irrigation process is benefited with our supply of specially designed irrigation pipes as it can directly transport water from various sources to the field. These pipes also come in handy for domestic purposes in addition to the commercial uses. This is made possible because of the characteristic of these pipes such as oxidation resistance, low maintenance, and durability.
Many times stainless steel tubes and pipes are difficult to distinguish but it can be done through classification based on specification, type, and grade. The stainless steel pipes can be procured in many shapes, sizes, and types and can be easily customized in order to cater to the needs of a particular industry or project. It is difficult to find an industry that runs without the use of this piping system.
[gem_divider margin_top="30″ margin_bottom="30″]
Source Industrial Grade

Steel Pipes Today Get Competitive
[gem_divider margin_top="30″ margin_bottom="30″]
[gem_divider margin_top="50″ margin_bottom="30″][gem_divider margin_top="30″ margin_bottom="30″]