Sheets are used for manufacturing a wide range of products made using steel. Having associations with leading steel manufacturers, we facilitate sourcing of high-quality steel sheets according to your custom specifications. Whether you are looking to start a construction project or need steel sheets to manufacture appliances, locomotive, machinery, tanks or other equipment, Vinworth Steel has the widest variety at its disposal.
Vinworth Steel facilitates steel sheet sourcing by providing high-quality steel sheets with custom specifications manufactured by leading steel manufacturers in India. One can get the widest range of steel sheets under a single roof by contacting Vinworth Steel.
Hot Rolled Sheets
Our supply of quality products is effectively visualized in these industrial steel sheets and hot-rolled sheets. These are made with the unique production process that includes thin slab casting technology and advanced conarc press that differentiates our product from other products. The hot-rolled coils serve better alternatives than some random sheets because of their fine surface quality and thinner gauges. Hot-rolled sheets are made from the dual phased steel quenching process resulting in the achievement of rates of microstructure, reduction in finishing stands, and ultra-low carbon for higher quality.  These sheets can be used in structural and general engineering, LPG cylinders, boiler tubes, and welted tubes.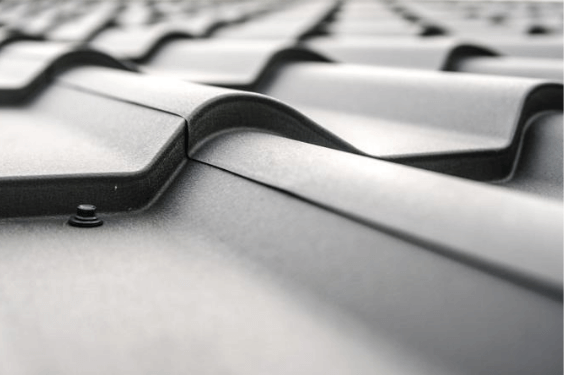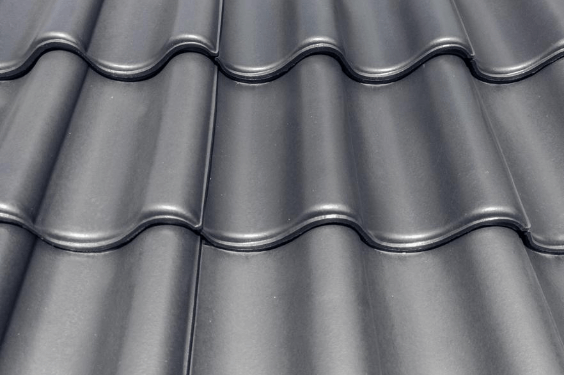 Cold Rolled Sheets
Cold-rolled sheets are the result of advanced operational technology, cutting edge manufacturing processes, and rigorous inspection processes that allow these cold-rolled sheets to be the highest used ones for various industries. We supply the high-quality industrial steel sheets that are made from the continuous galvanizing line and are the products of the widest cold rolling mills. These cold rolled sheets provide dimensional accuracy through the automatic thickness control system and are the best for industrial use. These sheets are best used for manufacturing white goods, automobiles, cold-rolled form sections, furniture, and drums, and barrels.
Plain Galvanized Sheets
Plain galvanized sheets are used commonly for industrial manufacturing processes and also for manufacturing consumer goods and décor products. These plain galvanized sheets will not only assure a high level of strength but also is an eco-friendly and durable product to be used. These are manufactured to assure the abrasion resistance and are the best adhesion that imparts protection against harmful elements. We provide galvanized sheets in the custom-built hardness and also in a wide thickness range with a range of surface finish. These are effectively used in ducting, manufacturing heat plates, furniture, solar heating panels, and the automotive industry.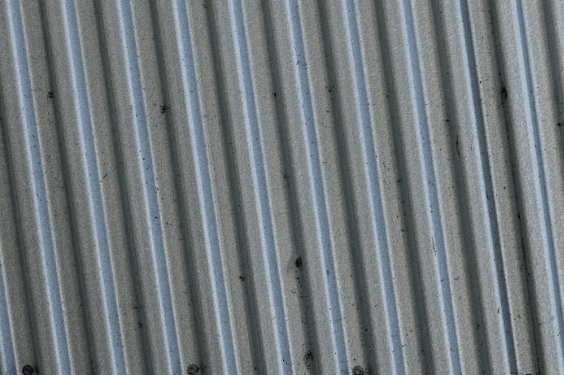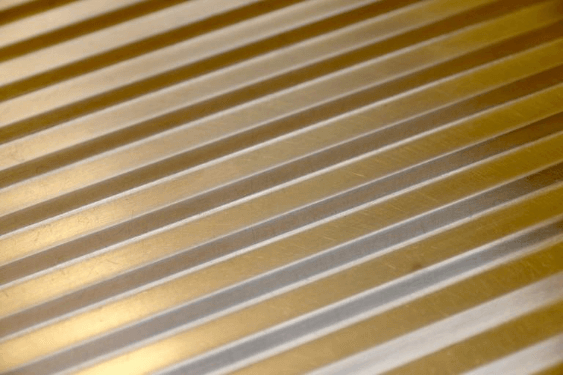 Corrugated Galvanized Sheets
A corrugated galvanized sheet is manufactured using the process of roll forming. The corrugation is achieved with the help of the roll forming machines where the rolling dies are responsible for corrugation of the sheets and giving the sheet metal a nice structure. These sheets are made from the combination of a number of metals such as aluminum, stainless steel, and copper. This combination makes the sheets lightweight, eco-friendly, and corrosion-resistant. These sheets can also be customized for the number of spangles and for the surface finish as well. These corrugated galvanized sheets are used in roofing and cladding, heat plates, agriculture equipment, and other commercial productions.
[gem_divider margin_top="30″ margin_bottom="30″]
Looking for

High-Quality Steel Sheets?
Get Competitive?
[gem_divider margin_top="30″ margin_bottom="30″]
[gem_divider margin_top="50″ margin_bottom="30″][gem_divider margin_top="30″ margin_bottom="30″]